Tarmac Resurfacing
Tarmac is the most cost effective method of surfacing for residential driveways, available in standard black or red tarmac. Speak to a member of our family team if you require any other colour.
It is also the cheapest way for commercial and agricultural customers to resurface roads, sports courts, pathways, carparks and more.
Kent Drives & Patios are highly skilled tarmac resurfacing contractors, welcoming all sizes of jobs from a small driveway or pathway through to larger projects from commercial clients.
The foundations are key to ensuring a smooth durable finish to all of our projects. The initial sub grade is stripped of all vegetation and topsoil, followed by a substantial sub base of load bearing layers of crushed rock, binder course and finally the surfaces course.
Whether you are a residential or commercial customer, we put the same care and attention into all our jobs and use only the best tarmac on the market today.
All of our tarmac projects are fully guaranteed for your peace of mind.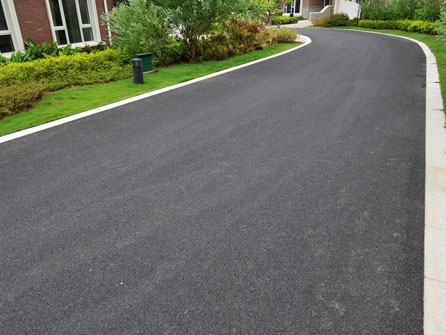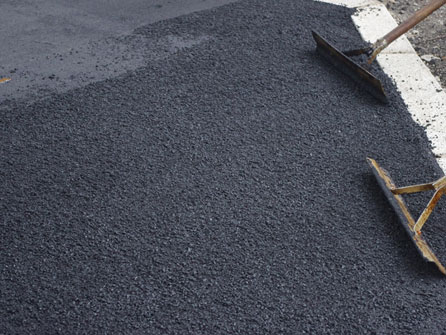 No Deposit is needed before we get started and our competitive quotations are offered with a 14 day cooling off period for your peace of mind.
You can rest assured that all our quality tarmac projects are fully guaranteed. Our family run team are reliable and trustworthy and waiting for your call. If you would prefer to contact us by email then fill in our online form, we will get straight back to you.